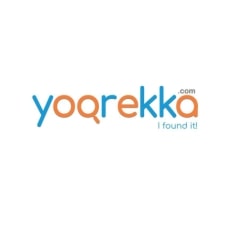 Our Mission
The primary mission of Yoorekka is to help its original target market,the merchants, to achieve local brand recognition and to increase the overall sales while still providing its avid fanbase content they can both learn from and take pleasure in.
Learn More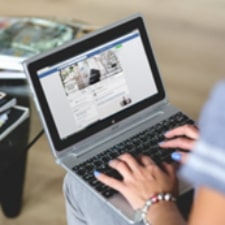 What We Offer
We offer Free Business Listing to increase your market's visibility and Brand Advertisement to elevate your brands, products and services.
Advertise With Us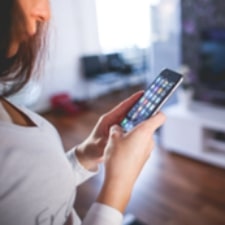 Contact Us!
Got any questions?Dont be shy! Feel free to drop us a line anytime.
Contact Yoorekka