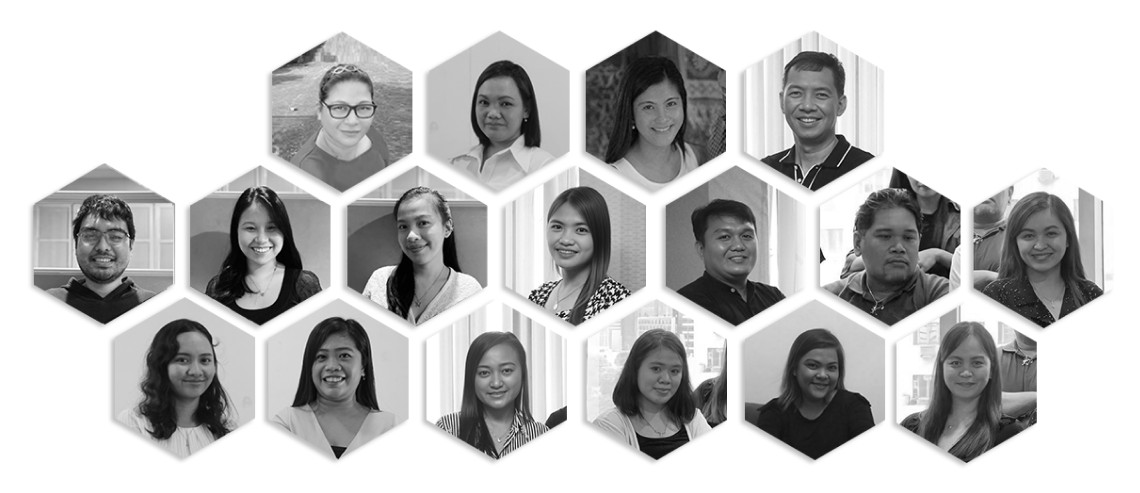 Yoorekka is a leading online business directory and business magazine in the Philippines that features the best and latest on travel, shopping, restaurants, hotels, resorts, and lifestyle.
Guided by the goal to provide helpful lifestyle information, Yoorekka aims to help local Filipino explorers and international travelers find prominent lifestyle destinations in the Philippines: Metro Manila, Baguio, Ilocos, Clark, Subic, Batangas, Tagaytay, Palawan, Boracay, Iloilo, Bacolod, Cebu, and Bohol!
The Online Magazine features articles that are well-researched and thoughtfully written by professional writers, aiming to give readers access to facts and information with just a tap of a finger. Readers can get the best access to shopping guides, lifestyle, travel adventures, hotels and resorts, dining, health and beauty, home and living, real estate, gadgets, sales and promos, and events and entertainment with just a click!
Yoorekka's Online Magazine also features dynamic video content that works well with screens, making learning more convenient for readers—be it mobile, tablet, or computer. Helping readers increase their understanding of the places, stores, and products through videos gives Yoorekka Magazine an edge, giving a more personal feel and making it visually appealing.
Yoorekka also brings its readers the Online Business Directory, which aims to help shoppers, diners, and travelers quickly access the brands and places they seek. The directory has two versions: a Visitors' Guide, which is recommended for consumers and tourists new to the area, and a Locals' Favorites Guide, which is geared towards locals.
All these features are designed to achieve one ultimate goal: to bridge local consumers and businesses swiftly and conveniently, making the best travel and shopping decisions fulfilling. So whether you already have something in mind or are looking for options around you, Yoorekka Philippines can help you say, "I found it!"