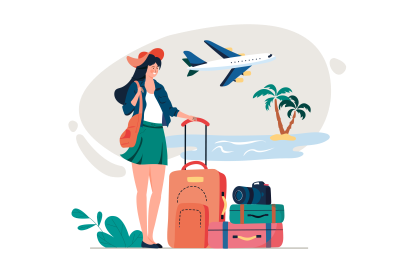 With information about hotels, resorts, and tourist spots, Yoorekka helps readers make their vacation and staycation worthwhile by being their official travel guide. We showcase travel destinations in the country, plus give information about transportation providers so they can plan their trip well. Then, readers can genuinely say, "It's more fun in the Philippines.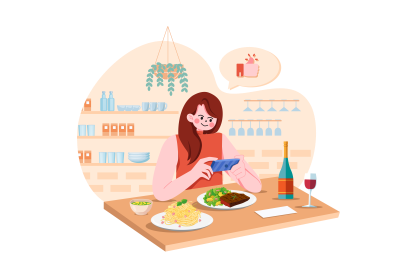 Yoorekka aims to be the foremost dining resource in the increasingly exciting local food scene. We help readers make the most of their dining experience by showing the best restaurants, new food stops, and local favorites in town. With our dining and leisure articles, they can be sure they won't miss a beat.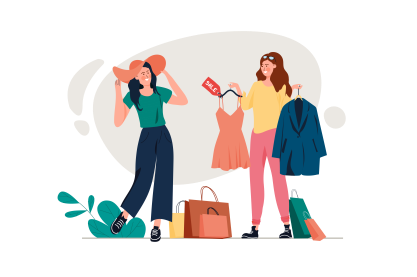 Trends come and go in the fickle world of fashion, beauty, and wellness. They don't have to ask, "What do I wear?" every morning. At Yoorekka, we show readers how to have fun with fashion, beauty, and wellness regimens, whether they want to save or splurge. We cover cosmetics, skincare, and health to style.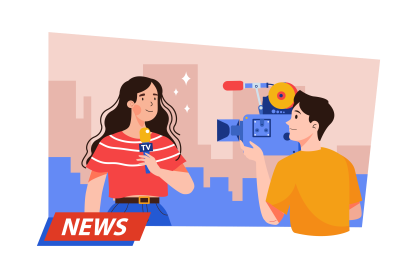 More than being a lifestyle Magazine, Yoorekka is also a resource of information for news and entertainment. We dish out Consumer News, COVID-19, exhibits, expos, and entertainment for readers to be updated on what's happening in a particular city.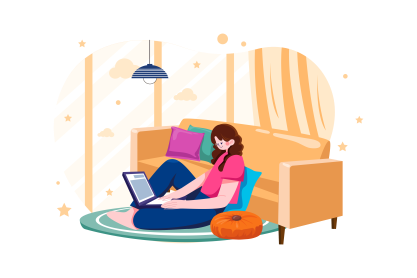 Unique home goods liven up the humdrum for the living room, kitchen, or dining area. Yoorekka makes home and living a bit more exciting—with the information readers need to make their house feel like a home, Yoorekka has an eclectic mix of tips and guides, thanks to our Magazine's Home and Living section.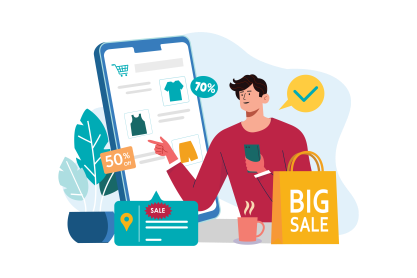 10.10, 11.11, 12.12. Looking for monthly sales and promos? Here at Yoorekka, our Magazine's Sales and Promo section help readers score the greatest deals. Whether online or offline, our deals will encourage shoppers to buy.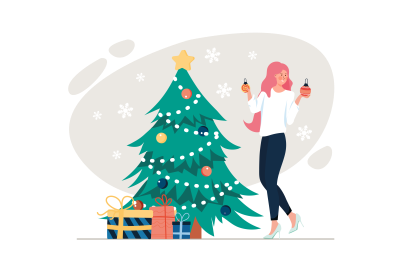 Besides beaches and tropical tourist spots, the Philippines are also known for exciting fiestas, festivals, and the longest Christmas celebration in the world. So, Yoorekka provides the Events & Holiday Guide section to make readers make their holiday and events celebrations more fulfilling. Our roster of topics lets our readers maximize their celebration by giving tips, guides, and things to do—before, on, or during the event and holiday season.