Feature Article
Calling KBBQ Fans: Romantic Baboy Offers Unli Samguypsal Promo for Only PhP549 in Iloilo
Get your samgyupsal cravings fixed in this Korean restaurant in Iloilo!
By: Mira Maestrecampo | September 21, 2022
---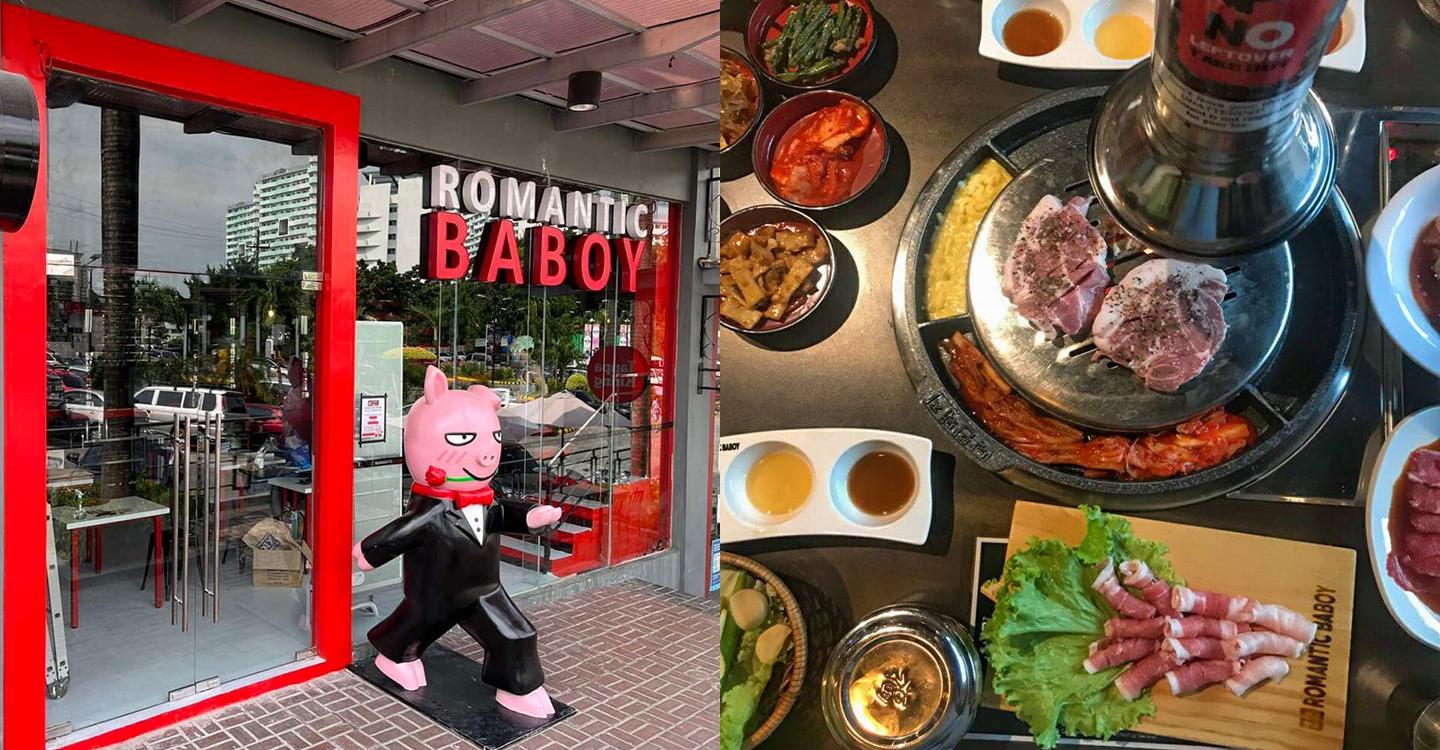 Images: Romantic Baboy Iloilo Facebook page
The rapid growth of the branches of Romantic Baboy all over the Philippines has proven that this Korean restaurant joint serves it right when it comes to an eat-all-you-can Korean barbecue food spree. Other than the restaurant's cute and catchy name, Romantic Baboy also satisfies your tummy's cravings with their affordable unlimited samgyupsal offers that cater nationwide. You are lucky to have one branch in your area out of 85 branches of Romantic Baboy all over the Philippines—one is
Romantic Baboy Iloilo
, which is always packed with meat-loving, hungry customers. This
Korean restaurant in Iloilo
never runs out why Ilonggos love to come back because of its oozing Korean flavors and dishes.


About Mira Maestrecampo
Mira - with a long surname - is a girl who dreams of becoming a news anchor someday, in God's perfect time. She loves to read books and eat different kinds of cheesy or saucy food. A coffee addict and a dog lover, she loves long hugs, hot coffee on an afternoon break with friends, or simply sleeping all day with her stuffed unicorns.
Learn more stories on:
Location Tags:
Disclaimer: All articles in the Consumers Magazine of Yoorekka are for general information and entertainment purposes only. Although careful research has been made in writing them, Yoorekka does not make any warranty about the completeness and accuracy of all information presented in our articles. Our content is not intended to be used in place of legal, medical, or any professional advice.
MORE STORIES AROUND THE PHILIPPINES
Copyright 2013 - 2023 ShoppersGuide Marketing Inc. All Rights Reserved
This website uses cookies to enhance the user experience. For more information please see our
privacy policy