Image: Cebu Provincial Government Facebook Page
Last year, the whole county faced a year of uncertainty amid the global pandemic, yet optimism is rising. Cities and towns are slowly reopening their tourism-related activities and destinations and travelers are carefully looking to travel anew. All eyes are now on Cebu. Its spectacular waterfalls, secluded coves, and amazing beaches prove that it is indeed a
popular travel destination in the Philippines
.
Though traveling to the province is now allowed, there are protocols and health minimum standards to be followed. So before you embark on a trip to one of the country's world-famous destinations, check out Yoorekka's
ultimate guide to Cebu this 2021
. It contains all the basic information you should know to have a smooth vacation. Read on and see how this
ultimate guide to Cebu this 2021
can help you!
Cebu Tours, Activities, and Accommodations Reopen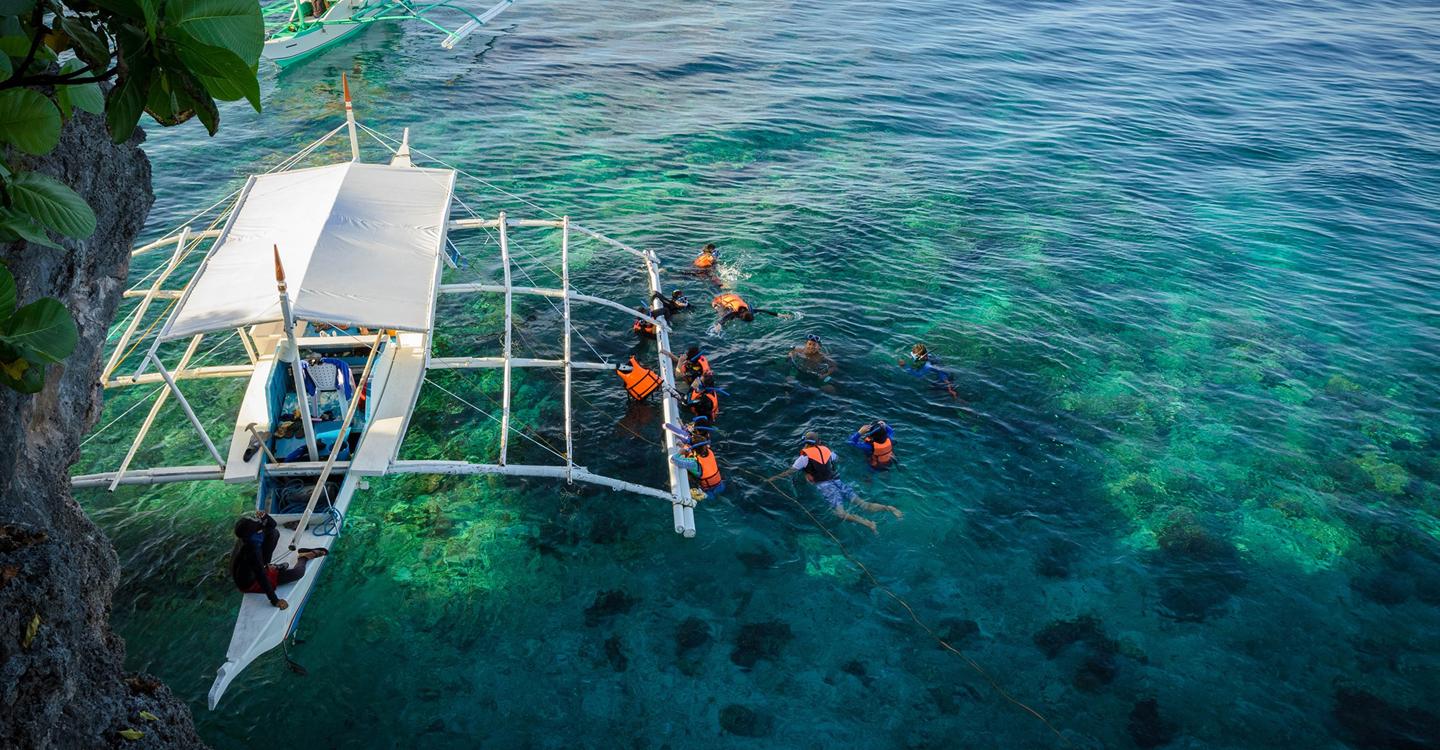 Image: Cebu Provincial Government Facebook Page
The government's efforts to recover from the global pandemic put ecotourism, highland spots, and water activities in the spotlight for tourists to re-explore. This year, Cebu expects domestic travelers to visit old and new attractions in the province. Already, various tourism-related tours and destinations such as the Danasan Eco Adventure Park, Boljoon and Alcoy Diving Spot Asia, Osmeña Peak, and many more have already been reopened.
Hotel establishments also expect to recover from the economic distress brought by the pandemic by resuming operations and following minimum health standards set by the government. Before reopening to the public, accommodations were carefully checked by the government to ensure the safety of their guests as well as their staff.
Basic Requirements Before Traveling to Cebu
When traveling to Cebu, you have to do paperwork and advance hotel bookings. Even when going on a tour, you must also secure your reservations online. Here are the important notes you should remember before traveling.
1. Tourists who want to book a tour must book a travel experience at the province's Online Tourism Portal through this link: https://discover.cebu.gov.ph/
2. Tourists who wish to visit public attractions like beaches, waterfalls, and other natural attractions must contact the destination's local government unit about their policies.
3. Hotel bookings in resorts, beach houses, and private stays must be reserved before the guests' arrival.
4. Attractions in Cebu City and Mandaue City such as museums, flower gardens, and the like will allow walk-ins. However, underage and elderly visitors are not yet allowed to visit these destinations.
5. Proper social distancing, wearing of face masks and face shields, and regular hand washing must be strictly followed by guests when going on tours, swimming, and other water-related activities.
6. Domestic travelers who are non-residents of Cebu must submit the following requirements:
• Authority to Enter (ATE)
• Negative RT-PCR test result which should be taken 72 hours before their arrival to Cebu
• Travel itinerary
• Travel authority issued by the Joint Task Force COVID Shield (to get this, a medical certificate and barangay clearance from respective local government unit is needed)
• Confirmed hotel reservation
• Round-trip ticket
Looking for a unique travel destination in Cebu? Go to
Yoorekka
!
While traveling cannot be spontaneous as before, you can still have a wonderful vacation. Just make sure to adhere to these requirements and you can rediscover Cebu once again!