Images: Pana-ad Park and Stadium Facebook page (L); Photo by Jozsef Hocza on Unsplash (R)
You probably feel the aftermath if you've spent your holidays eating and drinking at parties and family reunions. How are you going to keep your fitness resolutions?
Now is the time to get out of your room and burn those fats away. Running or
jogging
can get you that needed exercise and is a good start toward achieving your
fitness goals
. In Bacolod City, there are numerous running routes you can choose from. Below is a list of great running places in Bacolod to kick off your new healthy lifestyle.
Image: Writer
The reopened Provincial Capitol Lagoon and Park is a great route, especially for runners without a daily running routine. After being closed for almost a year for renovation, the improved pavement is much more comfortable for running. There is also a free Zumba session in the park every morning. The park is perfect for tourists in
Seda Capitol Central
,
L'Fisher Hotel
, and other establishments in the Lacson area.
Image: Pana-ad Park and Stadium Facebook page
Panaad Park and Stadium
in Barangay Mansilingan is perfect for runners and athletes. This
outdoor fitness
spot has an oval race track that hosts running and athletic events. Eucalyptus trees surrounding the stadium make jogging around the oval a refreshing experience. When you've worked up enough of a sweat, take a break by strolling around the sports complex. It pays to burn some fat and learn new things simultaneously! Visit the tourist booths representing every city and municipality in the province and discover must-see tourist spots in Negros Occidental.
Image: Writer
Bacolod City New Government Center is a great running route if you live or stay in the city's eastern part. The government center has a large fountain and a park perfect for joggers. Locals love the area because they can rejuvenate themselves with fresh coconut juice after a vigorous run. Coconut juice costs PhP50 and is served by a local vendor.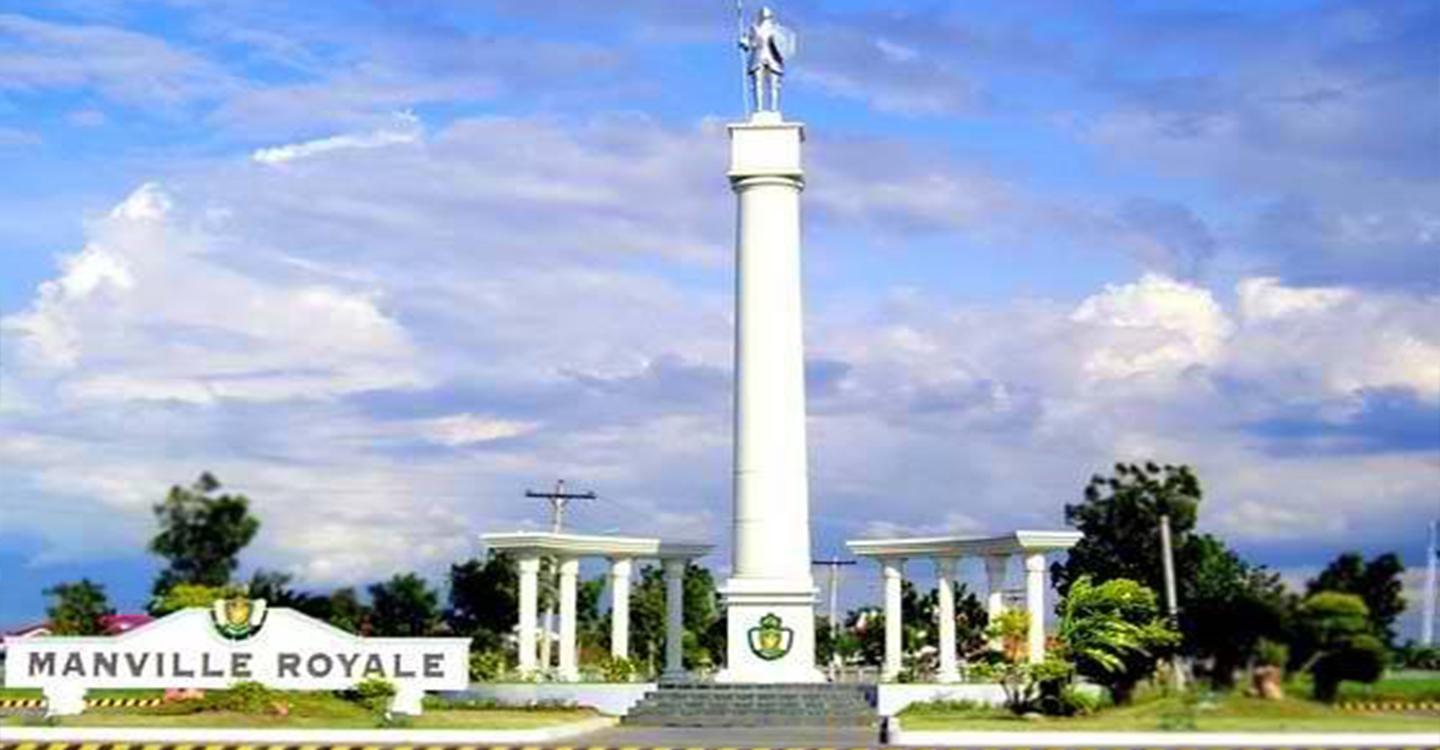 Image: Manville Royale Bacolod
Manville Royale Residential Estates
is a favorite
jogging
place for locals residing in the city's southern part. A 66-ha. prime lot located in Barangay Pahanocoy along Araneta Highway, its design was inspired by British royalty. The place also overlooks the Mambukal mountain ranges, which makes it an even more ideal place to jog. Jogging early in the morning is recommended because afternoons and evenings are the busiest times on Araneta Highway.
Image: Writer
Malls nowadays are not just for shopping, dining, and entertainment. They have also become running routes for people who love to do short runs and go shopping afterward.
SM City Bacolod has become a running place for locals early in the morning when public utility vehicles are not yet plying the roads. Accessibility is the main reason why locals like to run in the area. If you're looking for a challenge, you can climb the stairs of the nearby Pope John Paul II Tower. The tower has a great view overlooking the City of Smiles. Once you reach the top, you can enjoy the fresh morning air.
SM City Bacolod is open daily from 10:00 AM to 9:00 PM.
The routes in this list are just within the city. Today is the perfect time to start on those fitness resolutions!
Go to
Yoorekka Magazine
for more fitness tips and local recommendations in Bacolod and Negros Island!
This article was initially published in Yoorekka on January 10, 2018.
Check out this video: