Editor's Note: This article was last updated on March 20, 2020.
Image: Fresh Start Organic & Natural Store Facebook Page
Negros Island is known for its wide crop fields, green gardens, and nature-friendly tourist spots. Farmers in Negros benefit a lot from the plentiful spaces and options to plant and grow products, including organic produce. The popularity of
organic food
and products is booming, for these offer a lot of advantages to one's health and even to the environment.
Organic food refers to produce that is grown without certain pesticides and with techniques that consider the ecological balance and conservation of biodiversity. These products are said to have less harmful chemicals, antibiotics, and growth hormones—and they are already available in Negros! There are various
organic stores in Bacolod
and even cafes and restaurants, so if you want to switch to organic, you definitely have some options. Read on to know about
organic stores in Bacolod
where you can score some pesticide-free products!
Check out this video:
Location: Araneta St., Bacolod City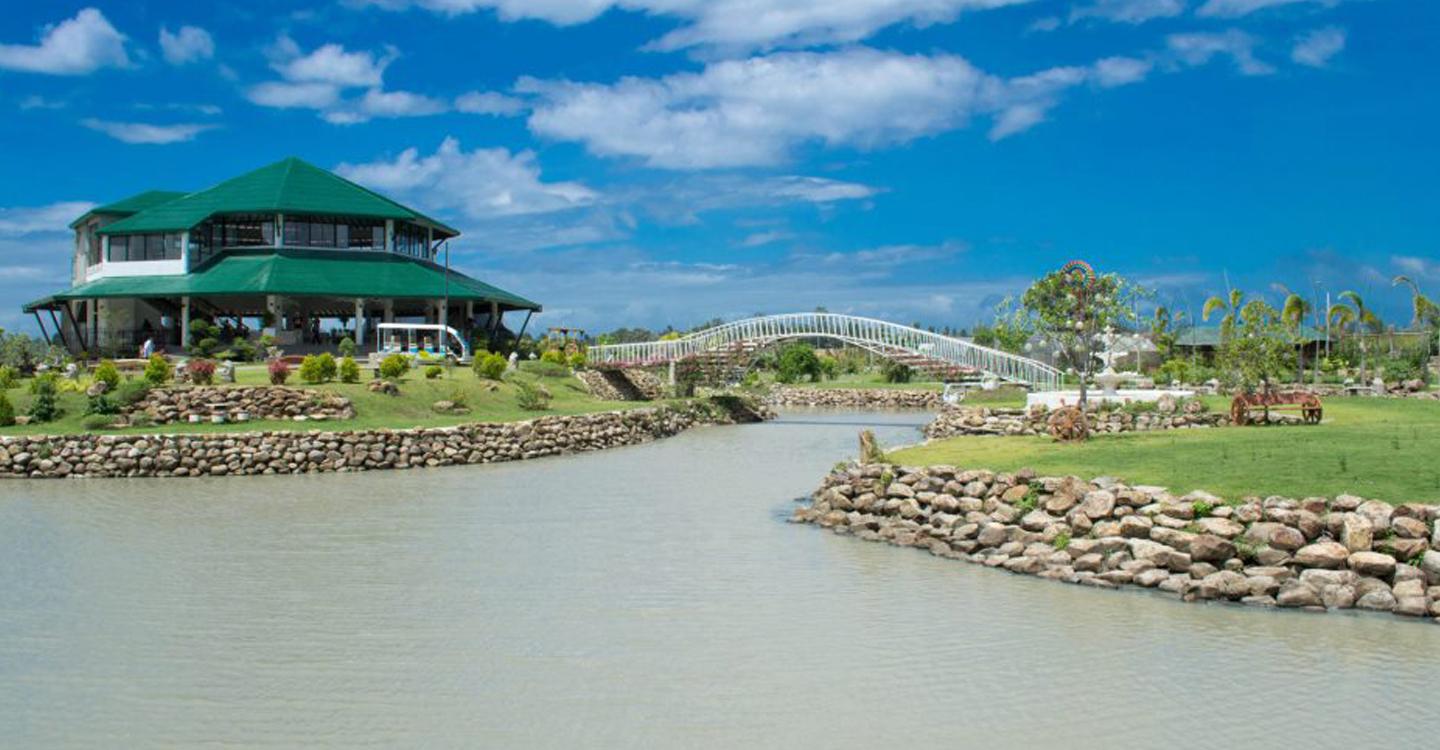 Image: May's Organic Garden Facebook Page
Awarded as the Best Tourist Attraction in Bacolod City in 2018, May's Organic Garden offers a bunch of organic products and other organic farming technologies. They sell herbs like basil, thyme, parsley, and mint for culinary purposes. In line with their focus on preserving the Earth, the garden uses a solar panel that provides electricity for the production of the plants. May's Organic Garden was also built to give visitors a relaxing experience while enjoying the healthy organic food served in their restaurant.
Note: As of March 20, 2020, this establishment is closed until further notice due to the enhanced community quarantine.
People who want to learn the basics of organic farming can take a guided educational tour around the place. Naturally-grown animals, such as roosters, horses, rabbits, and pigs, can be seen. There is also a pasalubong (souvenir) shop that sells packed premium coffee, honey, cacao, and merchandise.
Location: 1st Floor, Ayala Malls Capitol Central
Image: Healthy Options Facebook Page
Being healthy doesn't only mean eating clean, but also taking care of one's image and physique. In Healthy Options, a wide range of products is sold in an exciting ambiance. Health enthusiasts can find natural supplements, organic beauty products, and even health books from international authors and reputable manufacturers. Healthy Options also sells local farm produce that is free from harmful chemicals and growth hormones. The store is also staffed with customer advisors who are knowledgeable about the products and contents and can assist shoppers.
Check out
Yoorekka
to discover more stores that cater to health-focused shoppers!
Location: Central CityWalk Robinsons Place and SM City Bacolod
Image: Fresh Start Organic & Natural Store
Fresh Start Organic & Natural Store sells a variety of organic rice, culinary herbs, and salad greens; they have also introduced a new line of FDA-approved organic and natural personal care products. This chic establishment promotes environmental conservation through the use of bokashi composting, also known as kitchen waste. Its finest fertilizer, Fresh Start Organic Blend, is rich in humus, microorganisms, and fungi that help nourish the plants and soil.
Note: As of March 20, 2020, this establishment is closed until further notice due to the enhanced community quarantine.
Craving for a healthy bite or a refreshing drink? On top of being a store, Fresh Start Organic & Natural Store is also a restaurant and cafe that serves nutritious cuisine. They also support local food entrepreneurs by giving a fair price.
4. Home Organic
Location: Sigma St., Greensville Subdivision, Bacolod City
Image: Home Organic PH Facebook Page
Home Organic promotes organic gardening to locals who want to grow healthy and chemical-free plants in their own backyards. Also known as "Plantsville Health Products", the store offers cinnamon, batwan (Garcinia Binucao), mabolo (velvet apple), insulin plant, and other seedlings. Since the owners don't have a physical shop, most customers visit the home location. The seedlings can also be shipped nationwide.
Home Organic also participates in organic farmer's fairs and major festivals in the city. This small business hopes to contribute in preserving Mother Nature by promoting organic gardening and using eco-friendly mediums.
YOU MAY LIKE:
Although there are only a few organic distributors in the city, people can support them by promoting organic through word of mouth or social media. If it gets bigger, soon enough there will be a rise in organic stores and a growth in production—benefitting both farmers and consumers.