Image: Babi's Chocolate Factory Facebook page
Here comes the most wonderful time of the year again! Bacolenos are now getting ready to hear that Christmas songs play at the start of the "Ber" months. What's more exciting about the Christmas season is that there's always food specially made for this special occasion everywhere we go.
Christmas celebration in Bacolod is incomplete without putting a cake or
sweet treats
on the table. Bacolenos are affectionate in sweet treats. Believe it or not, many Bacolenos have engaged in baking and cooking during the height of the pandemic. From DIY baking, many Bacolenos now turned the fun baking into a small business.
The
Babi's Chocolate Factory
is the first in Bacolod City to put up this amusing chocolate store. They started small by selling imported chocolates and candies that kids and even parents would love to shop for. Until this baking craze started to flourish, they became a wholesaler and one-stop-shop of baking essentials, milk tea products, party needs, and plastic and packaging supplies in the City of Smiles. Since the demands for baking supplies have increased in Bacolod City, Babi's Chocolate Factory came to back up the needs of aspiring bakers and chefs.
Image: Babi's Chocolate Factory Facebook page
With many Bacolodnons want to make every house a happy home this coming Christmas season, the Babi's Chocolate Factory is your go-to
chocolate shop
to satisfy every baker's and sweet tooth's need.
This sweet store accepts deliveries to nearby cities and even nationwide with applicable fees. They also allow their clients to call their cellphone numbers 0951 3454374 or (034) 454 7956 in advance and reserve the items for pick-up, or simply message their Facebook page, https://www.facebook.com/babischocolatesph.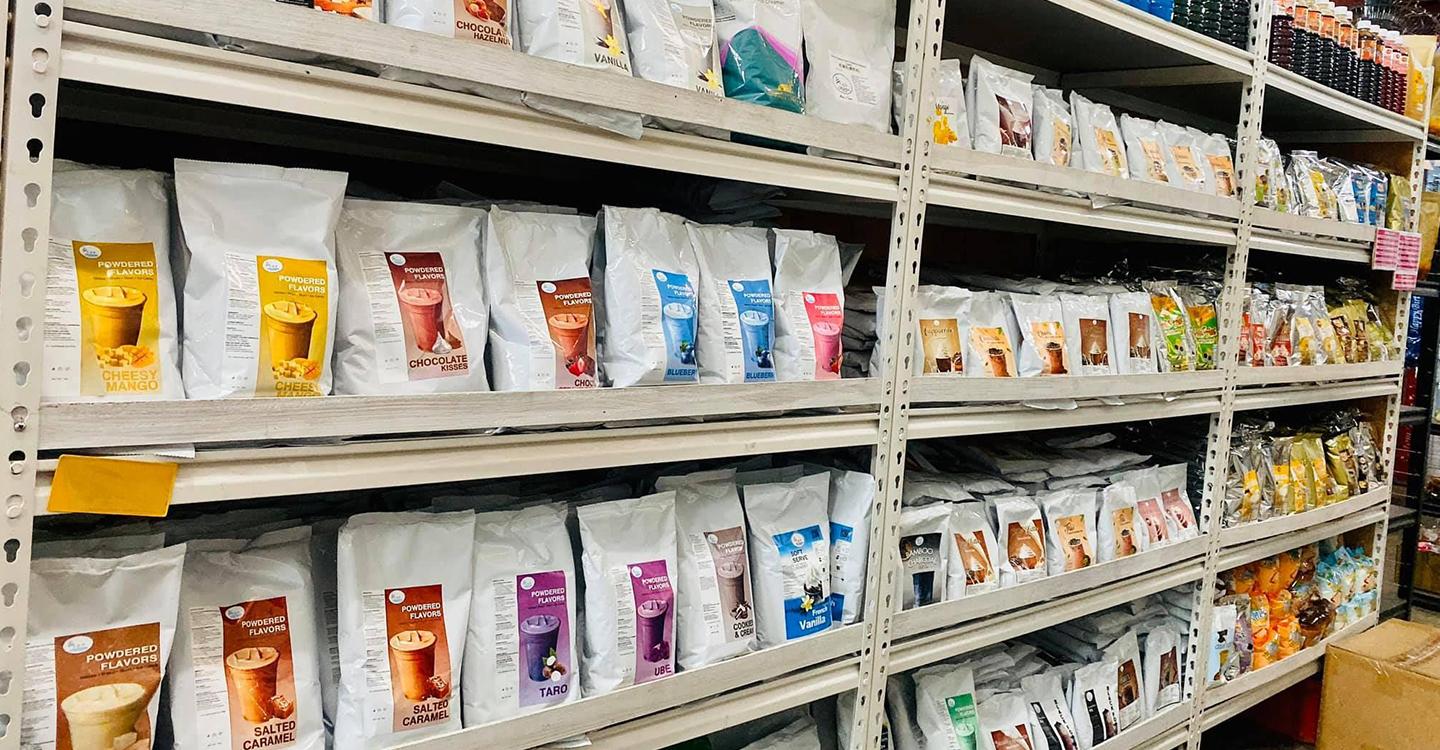 Image: Babi's Chocolate Factory Facebook page
To personally experience shopping in this unique chocolate and confection store, the
Babi's Chocolate Factory
is located at Lopez Jaena St., (In front of Circle Inn), Bacolod City. Customers may visit from Mondays to Saturdays from 8:30 AM to 5:00 PM, and Sundays from 8:30 AM to 3:30 PM.
Check out this video: