If you were in your teens in the 1960s and 1970s, you have learned to hate Philippine-made clothing. They fade, they shrink, they are out of style. You learned to shop abroad and love American and European brands. You go to Hong Kong, Singapore, and the outlet malls of California and New York. You rummage the bargain streets and night markets of HongKong, Bangkok, and Seoul. Even Shanghai and Shenzhen. But buying "local" is beneath you.
You've got to have
Calvin Klein
,
Ralph Lauren
,
Hugo Boss
,
Armani
,
Lacoste
,
Nautica
,
Perry Ellis
,
Michael Kors
,
Tommy Hilfiger
,
Guess
, YSL,
Kenneth Cole
, and even
American Eagle
,
Old Navy
,
Dockers
, Alfani, H&M,
Uniqlo
. You got to liking
Bossini
,
Esprit
, and Crocodile.
Malls have been all over Manila now and in the provinces that you almost have to walk through them to go where you want to go…in air-conditioned corridors.
You walk by the men's department and you see all these "local" brands:
Bench
,
Jag
,
Collezione
,
Penshoppe
,
Exclusive
, Sahara, Memento, Ultimo, Total, Urban, Baleno, and SM Brands. You don't pay attention because "local" is just not your style.
Now and then you see some shirts that catch your attention. You say "Hmmm..." But you still move along. Then season changes and you see newer styles. You stop to check out these local brands, each time lingering longer.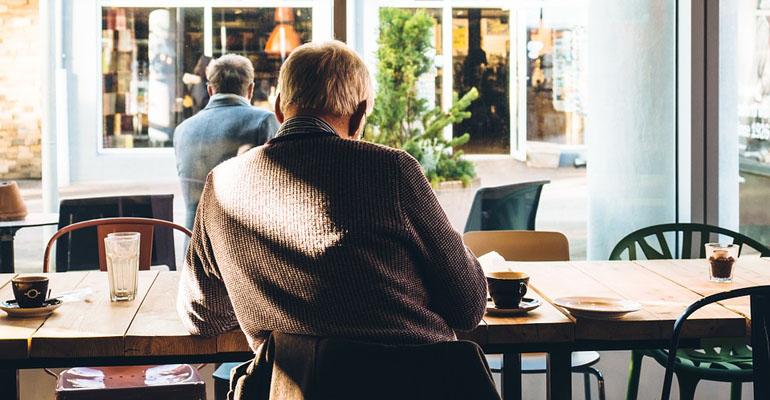 About three years ago I had a visitor from Singapore who came with his family. He told me his family was going shopping in the Makati malls. What? Singaporeans shopping in Manila for clothes? It is supposed to be the other way around; Filipinos go to Singapore to shop! Well, at least from this writer's "lost in time" point of view. He said the prices here are cheap and the quality is comparable, including the styles that tend to be western. Shirts can be $12 compared to $25 in Singapore. Even his wife and daughter were enjoying the immense choices at affordable prices .
Local malls seemed a powerful magnet. They just cannot be ignored anymore! So I started going to the malls to check them out. This time, I was not going to just pass by but really go to shop. I started going with basics like underwear from Bench and the other local brands at SM. At times I find them at Robinsons.
You can also see good quality and designs of the clothing for men and women sold in the Tiangge sections of all markets and malls. Global sourcing has helped improve the quality, style, and price of local brands that are also made in China and Thailand.
This Christmas season I checked out the offerings at SM , Ayala, and Robinsons . Locals are holding their own in style, material, and prices. Even the prices of foreign brands are not that bad anymore. In fact, local mall prices can match those at sale days in Macy's in the US.
For gifts, I will be hitting the Tiangge markets and maybe some bazaars . So I need to sharpen my "tawad" (haggling) skills, which is actually half the fun in bargain shopping.
This Christmas, I am going local for wearing in the US. (Walang kapareho!) Great deals, great styles!
It is really nice to discover value shopping for men's clothing in the Philippines! My bonus will all go to shopping, nothing for unnecessary travel expenses. I don't need to go to Hong Kong just to shop. Ho Ho Ho! Merry Christmas!
Click the store names to see their exact addresses and contact numbers.
Also Read...
Disclaimer: All articles in the Consumers Magazine of Yoorekka are for general information and entertainment purposes only. Although careful research has been made in writing them, Yoorekka does not make any warranty about the completeness and accuracy of all information presented in our articles. Our content is not intended to be used in place of legal, medical, or any professional advice.