Malls + Markets Shopping
A Mall Shopping Guide To All The Best Things To Buy This January 2020
Be a smart shopper by knowing which items are offered with the best price!
By: Antonette Louise Guiao | January 10, 2020
---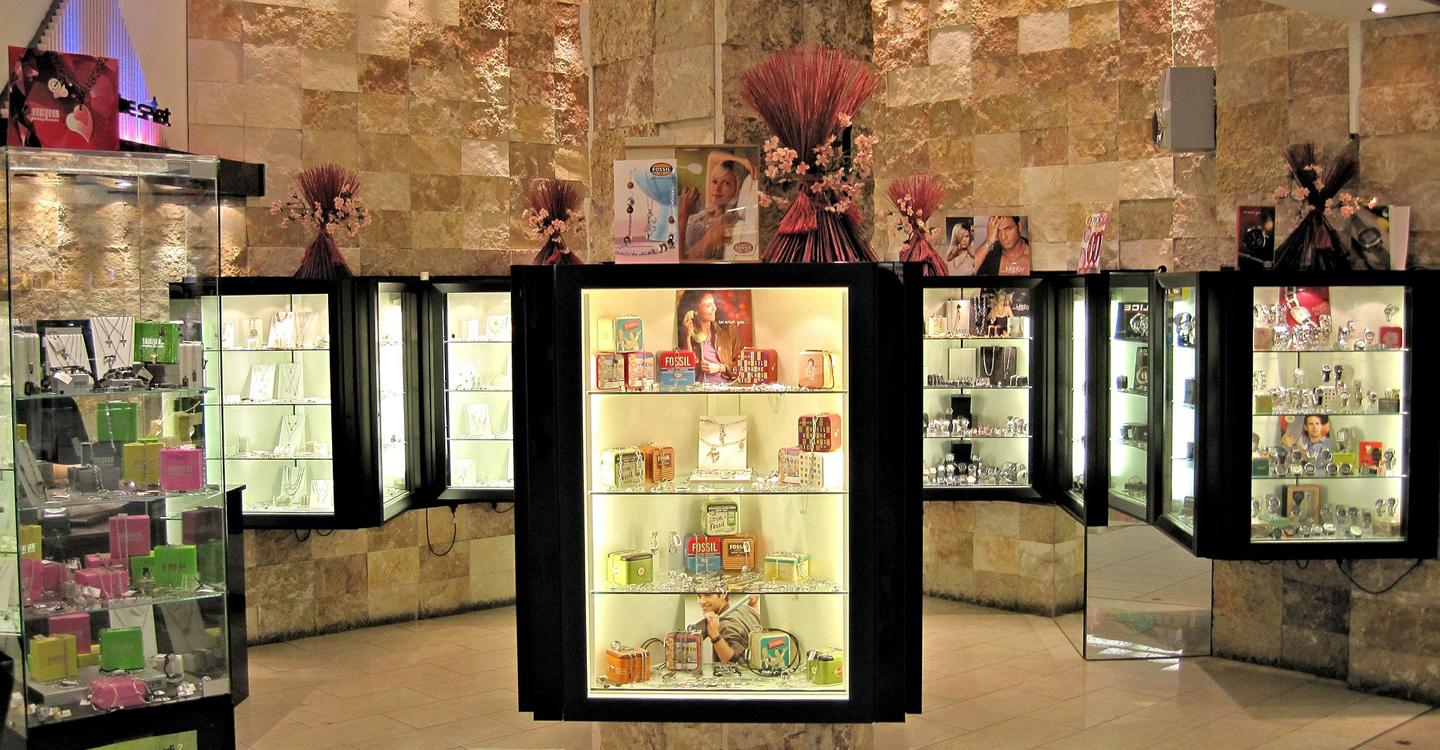 It isn't only on Christmas that stores give huge deals and discounts but on the start of the year as well. While not everything will be
on sale
, there are definitely items that are considered the
best things to buy this January 2020
. And as a smart shopper, it's important for you to know what these are so you can be sure you're buying them at the best price.
So if you still have some of that Christmas bonus and 13th month pay left and you're planning to splurge it on new items, then get to know the
best things to buy this January 2020
without overspending! From house items to accessories, these products that you can buy in malls this January will surely be worth your money!
Check out this video:
1. Indoor Furniture
New stocks and inventory for indoor furniture normally arrive during February, which means when January arrives, one of the goals of retailers is to sell off their old models to make room for new ones. Retailers also know that lots of people redecorate their houses for the new year, which is why they are willing to give good bargains and deals on indoor furniture. If you're planning on sprucing up your home, now's the time to do so!
2. Fitness and Wellness Gears
The new decade is finally here, which means it's also time for new year's resolutions. One of the most common resolutions is living a healthier lifestyle, putting health and fitness on top of people's minds during January. Because of that, retailers offer huge deals and discounts on fitness and gym gears to help people fulfill their resolutions. From dumbbells to running shoes to yoga mats, prices will be at an all-time low so don't hesitate to purchase them and plot your workout routine at home!
3. Christmas Decorations
You're probably thinking, "Who buys Christmas decorations after Christmas?" That may sound funny, but January is actually the best time to snag Christmas-related items such as decorations, lights, trees, and gift wrappers. Christmas only comes once a year, so these items won't be of any use to retailers right after the holidays. Now that the holidays are over, stores want these items gone in order to make room for summer-related products. Buying Christmas decor as early as January can help you save more next year, so stock up and store these holiday items!
4. Valentines Flowers
Nothing says "I love you" more than the sweet aroma and vibrant sight of a bouquet of flowers. If you're wondering when to order the perfect set of flowers for your significant other for Valentine's Day, it's in January! Prices for flowers commonly hike up during the week of Valentine's Day, so it's practical to order beforehand. But since buying flowers a month before the occasion will only get you wilted blooms, the best option is to order and reserve the flowers instead and pick them up on Valentine's Day itself. Bouquets are always a great idea, but if you're on a budget, you can always opt for lovely single-stem arrangements. It's the thought that counts, anyway!
5. Jewelry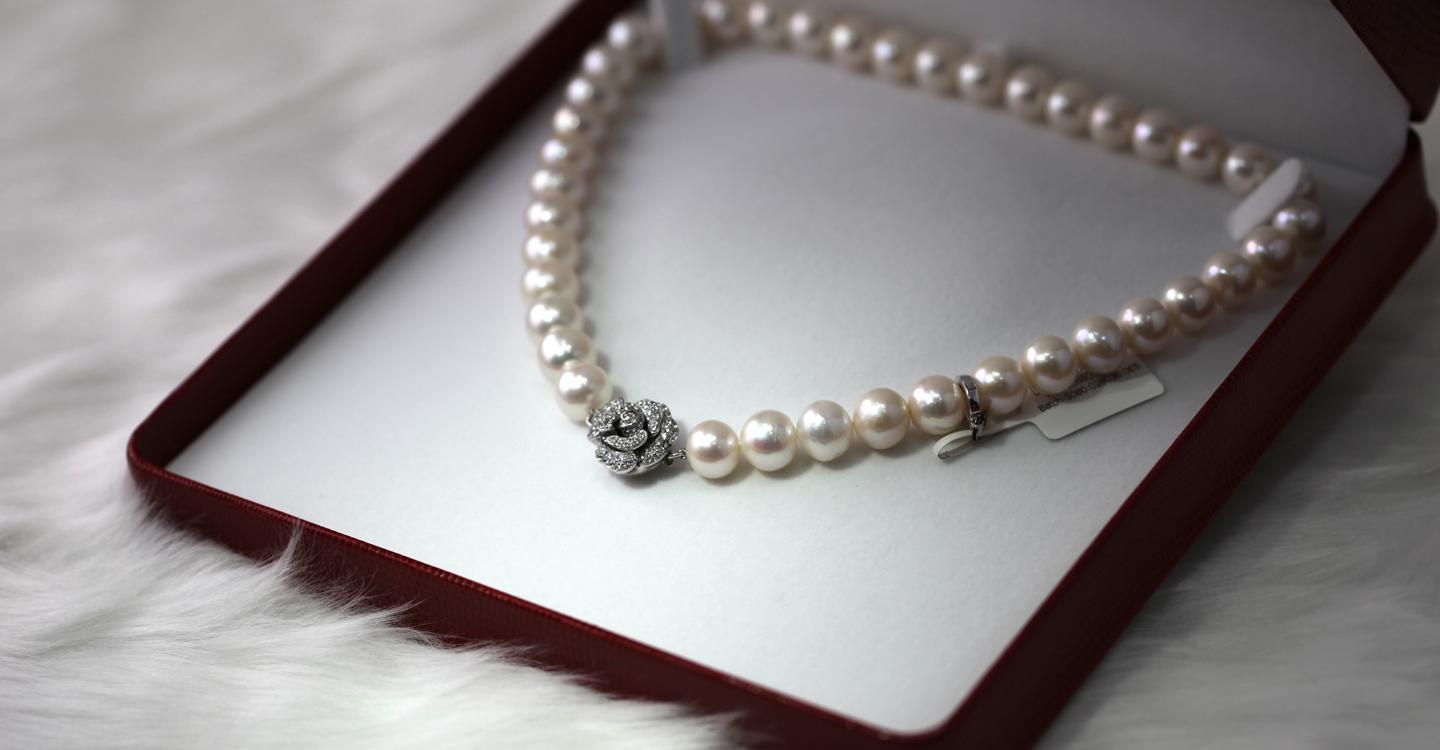 After the holidays, prices for gold and silver pieces of jewelry are at a low because retailers will want all their holiday stocks gone. In preparation for their Valentine's Day collection, most stores will begin offering deals and discounts on pieces like pearl earrings, diamond necklaces, and even engagement rings during January. Before another gift-giving season approaches, go and purchase the perfect jewelry for your bae or for yourself.
Go to
Yoorekka
for more shopping tips and tricks to save money!
Just because the holidays are over doesn't mean discounts and deals are, too. Cure your post-holiday shopping spree blues and treat yourself this new year!


About Antonette Louise Guiao
Antonette is a writer, a night owl, an extrovert, and a BTS ARMY. Her spare time is consumed by drawing digital vector art, sleeping, binge-watching Netflix series, and learning how to cook. An adventurer by heart, she aspires to travel the world with her family, try extreme outdoor activities, and taste all sorts of food in different countries.
Learn more stories on:
Location Tags:
Disclaimer: All articles in the Consumers Magazine of Yoorekka are for general information and entertainment purposes only. Although careful research has been made in writing them, Yoorekka does not make any warranty about the completeness and accuracy of all information presented in our articles. Our content is not intended to be used in place of legal, medical, or any professional advice.
MORE STORIES AROUND THE PHILIPPINES
Copyright 2013 - 2023 ShoppersGuide Marketing Inc. All Rights Reserved
This website uses cookies to enhance the user experience. For more information please see our
privacy policy