When it comes to diverse tourist attractions and activities,
Negros
has it all with its rich history, mouthwatering food, and stunning sights. In Bacolod City alone—the capital of Negros Occidental—you can already find many places to visit and things to do, and this also goes for its neighboring cities and towns.
If you are a first-timer who has no idea where to go and what
things to do in Negros
, then you have come to the right place! This guide covers the most popular and noteworthy attractions and activities in the province. Brace yourself, as this article might make you want to pack your bags and fly immediately to the land of Sugarlandia this 2021. Ready? Read on and see the top
things to do in Negros
!
1. Travel back in time at The Ruins.
Location: Talisay City, Negros Occidental
Image: The Ruins Facebook Page
For first-timers who want to experience the rich history of Negros, a trip to the ancestral house called The Ruins is a must. As one of the top tourist attractions in Negros, the ancestral house is not only a cultural destination for tourists but also a picture-perfect backdrop for couples who want to take romantic pictures. The best time to visit the heritage landmark is in the afternoon when the sun is setting.
YOU MAY LIKE:
2. Taste the iconic chicken inasal at Nena's Beth.
Location: Manokan Country, Father M. Ferrero Street, Bacolod City, Negros Occidental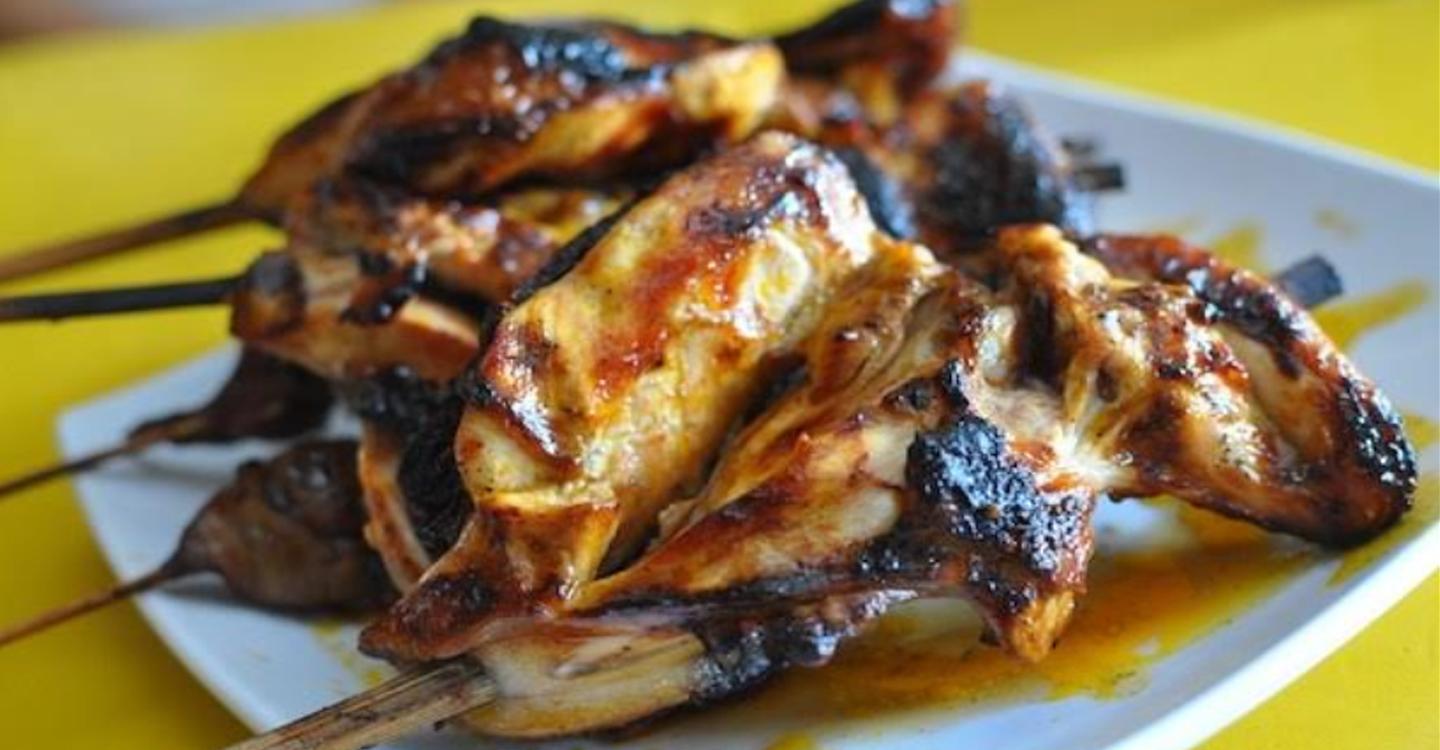 Image: Nena's Beth Chicken Inasal Facebook Page
Eating to your heart's content in Bacolod is something that you shouldn't miss! At Nena's Beth Chicken Inasal in Manokan Country, you can indulge in the best-tasting chicken inasal (grilled chicken) that the city is known for. When you're at the restaurant, remember that the Ilonggo way to eat the juicy grilled chicken is with your bare hands!
Location: Sitio Campuestohan, Talisay City, Negros Occidental
Image: Campuestohan Highland Resort Website
Campuestohan Highland Resort is a favorite vacation destination for locals and foreign tourists since it is close to the metro. Situated on the foothills of Mount Makawili, the highland resort is blessed with natural views of the mountains and the distant sea. There are also exciting rides and activities to do with the gang such as the zip line, rope course, wave pool, bike in the sky, and many more.
Location: Cadiz Viejo, Cadiz City, Negros Occidental
Image: Lakawon Island Resort Facebook Page
This banana-shaped island boasts a 13-hectare white sand along the coasts of Cadiz City, a town located about an hour away from the City of Smiles. Undeniably one of the places that offer the most stunning sights in Negros, Lakawon Island Resort features a magnificently clear sea, as well as adrenaline-pumping water activities. The island also takes pride in its Tawhai Floating Bar, a bar drifting on the water where guests can sit on cushions and drink cocktails while soaking up some Vitamin D.
Location: Lacson Street, Bacolod City, Negros Occidental
Image: BongBong's Piaya and Barquillos Facebook Page
Bring home Bacolod treats at Bongbong's Pasalubong for your loved ones back in your city. One of the delicacies that should be on your cart is the famous piaya (muscovado-filled flatbread), a staple treat that will remind you of the sweet smiles of Bacolodnons. In addition to piaya, Bongbong's offers more affordable and tasty delicacies, as well as T-shirts and keychains.
Thanks to the island's natural charm and diverse attractions, an epic adventure awaits every tourist. But before you fly, plan your Negros itinerary first so you can make the most out of your trip!
Visit
Yoorekka
for more recommendations in Bacolod!
Stay safe as you travel! Make sure to follow social distancing protocols and observe health precautions wherever you go. Have a great trip!
Check out this video: