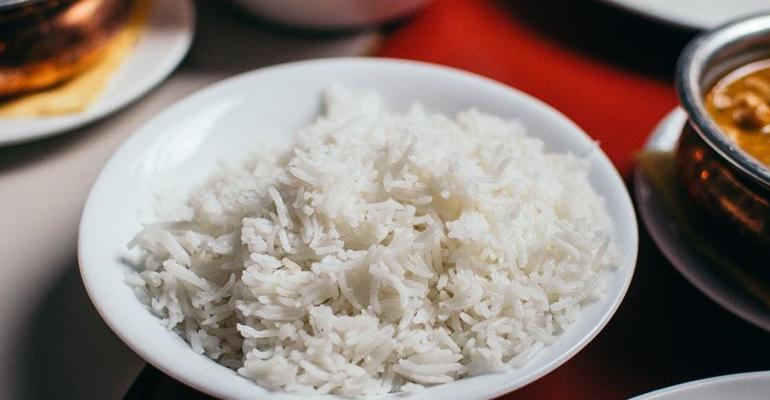 This week will still bring pleasant weather, so Bacolodnons and tourists can go around without worrying about rain. Meanwhile, the Department of Tourism (DOT) is set to continue its effort to accredit more farm sites to help boost farm tourism in the country especially in Negros and Iloilo. In terms of city-wide news, the Bacolod Sangguniang Panlungsod will strictly implement the Half Rice Order Ordinance. For more details, read on and be updated on what's happening in Bacolod this week.
Weather Advisory: Pleasant week with dry conditions
January started off with a pleasant weather and it will be maintained this week. While the sun will peek through most of the days, cloudy intervals may still bring in brief rain showers. It might be the best timing for those who plan to extend their vacation getaway here in the City of Smiles, as they don't have to worry about getting soaked in the rain while on the road [1].
Tourism News: DOT accreditation to help farm tourism grow
To attract more tourists and visitors, the Department of Tourism (DOT) will continue to accredit more farm sites to help the sector grow in terms of tourism.
In an interview, DOT Undersecretary Arturo Boncato stated that as mandated by the Farm Tourism Development Act, DOT will reach out to all organizations to help promote the country's farm tourism and to tap more organizations to help tourism and supply ingredients, food, and even knowledge to tourism stakeholders.
DOT also aims to create more programs to help promote the increase of participation from other organizations, and it also vowed to organize more events for farm tourism.
At present, there are already more than 100 farm tourism sites in the country. Negros Occidental is a model for farm and food tourism, with the attractions and quality of food found in Bacolod City and other areas of the province [2].
Related News: San Carlos City tourists may decrease once coal-fired power plant pushed
Last year, the SMC Global Power Corporation proposed to develop a coal-fired power plant in San Carlos City, particularly in Barangays Punaw and Palampas which already expressed their openness through their resolutions to the City Council.
However, DOT Regional Director Helen Catalbas has said that when San Carlos City starts to host a coal energy generation plant, it may affect the tourism as well as the status of the city as a globally-recognized top sustainable tourism destination [3]. Catalbas stressed that DOT is not yet ready to make a definite position on the matter.
The northern-tip city of Negros Occidental was a recipient of the 2017 first ASEAN Clean Tourist City award. It bagged the award after complying with the requirements of the ASEAN Clean Tourist City Standard (ACTCS), which is designed to protect the environment and responds to the impacts of climate change and contributes to the sustainable development of ASEAN cities.
Passed Laws and Ordinance: Half Rice Order Ordinance to be strictly implemented
With the help of the City Legal Office-Enforcement Team, the Half Rice Order Ordinance No. 08-14-704 of Bacolod City is to be strictly implemented by the Bacolod Sangguniang Panlungsod through the Office of the Mayor [4].
The ordinance, which was authored by former Bacolod City Councilor and now Vice Mayor El Cid Familiaran and was passed in 2014, mandates all food businesses operators in the city to serve a half rice order upon the request of the customer.
Recently, the Philippine Rice Research Institute has made efforts to push their "Be RICEponsible" campaign. It aims to encourage farmers, policy-makers, and the public to give the country a better rice industry. By implementing the ordinance strictly, Bacolodnons will be encouraged to be more responsible enough to consume the right amount of rice.
References:
[1] https://bit.ly/2LU4iZW
[2] https://bit.ly/2VsRKdT
[3] https://bit.ly/2GUg1q4
[4] https://bit.ly/2CMZMqv